I would let my feet speak, because they'd love to tell you a thing or two about it but unfortunately they can't talk. Well, it's a good thing they can't because I would have to listen to some serious rant about how I could have done something like this to them.
The E5 is a 3,200 km trail which starts on the Atlantic coast in France and finishes in Verona, Italy.
One of the most demanding parts of the track is supposed to be the one from Oberstdorf in Germany leading you southwards across the Alps to Merano. And that's exactly the part my boyfriend and me did and I can confirm that it is called the "most demanding part" for a reason. Six days it took us to get to the finish line and it was far from your casual afternoon stroll.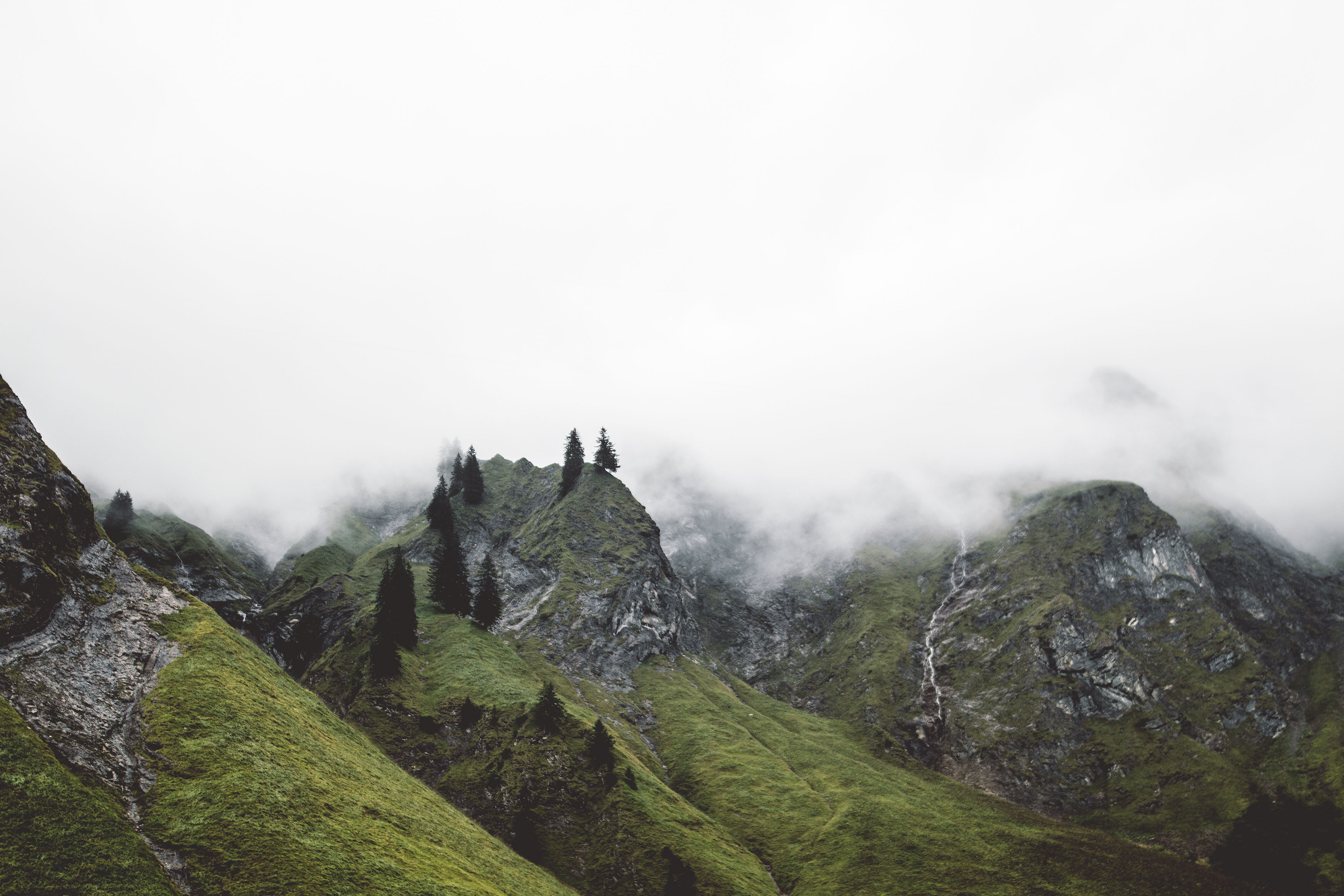 When you're watching a documentary or read a book about the E5 they will tell you that, yes, it is a challenge BUT elderly people and families with kids are doing this part of the track so: no worries!
I'm telling you though: Do not be fooled by that!
It is hard, exhausting, nerve-wracking and more than once you just want to stop walking, dump all your stuff, sit down and never get up again. The E5 has to be, without question one of the more challenging hikes I've done so far.
To give you an idea about our alpine adventure I will share my diary entries with you, starting with day one out of six: